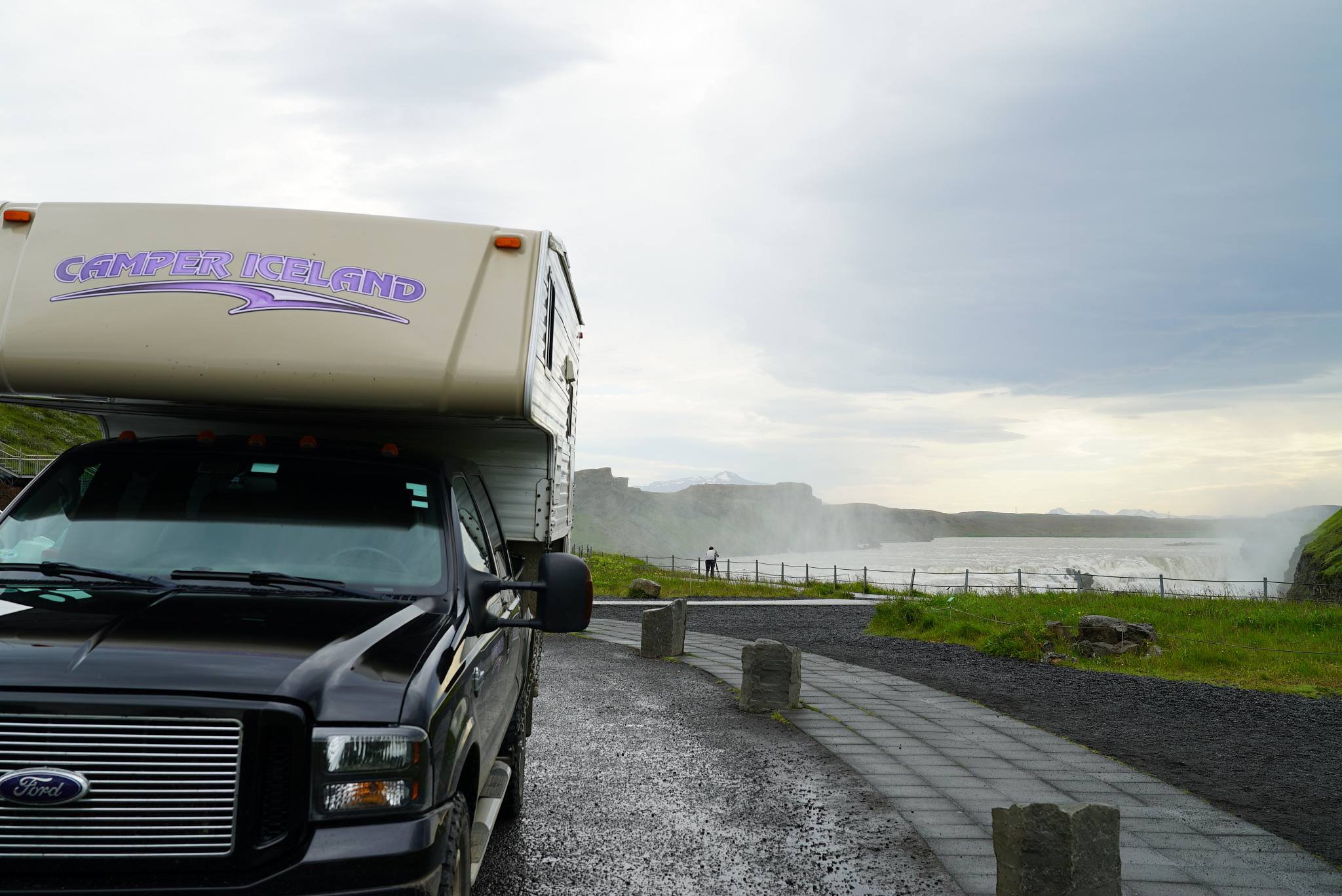 Road 36 through Þingvellir National Park will be closed from tomorrow, July 31, until October. The two-month closure is due to repairs and will apply to the section of the road which passes through the park. RÚV reported first.
Þingvellir National Park is one of the most popular tourist destinations in Iceland and one of the stops on the Golden Circle route. The park receives some 500,000 visitors per year.
Travellers in the region are directed to bypass the closure through road 361 (Vallavegur). The road is however narrow and not suited for large vehicles. Travellers are thus advised caution and encouraged to consider other routes while the closure stands.
In a statement released on July 26, the Icelandic Road and Coastal Administration recommended tourism companies use smaller vehicles in the park while the repairs are ongoing. The administration also stated that Road 36, also known as Þingvallavegur, will be closed again in the spring.
Einar Sæmundsen, a park ranger at Þingvellir, says fully closing the road was the best option under the circumstances. "When the Icelandic Road and Coastal Administration was looking at this it was absolutely clear that all of the options were difficult, it is difficult terrain in which to repair a road and especially under the requirements we put forth," Einar stated. "We want it to be[…] restored as well as possible. That's why they have to tackle the whole road."
Further road and travel information can be accessed at Camper Iceland – Road and weather conditions.