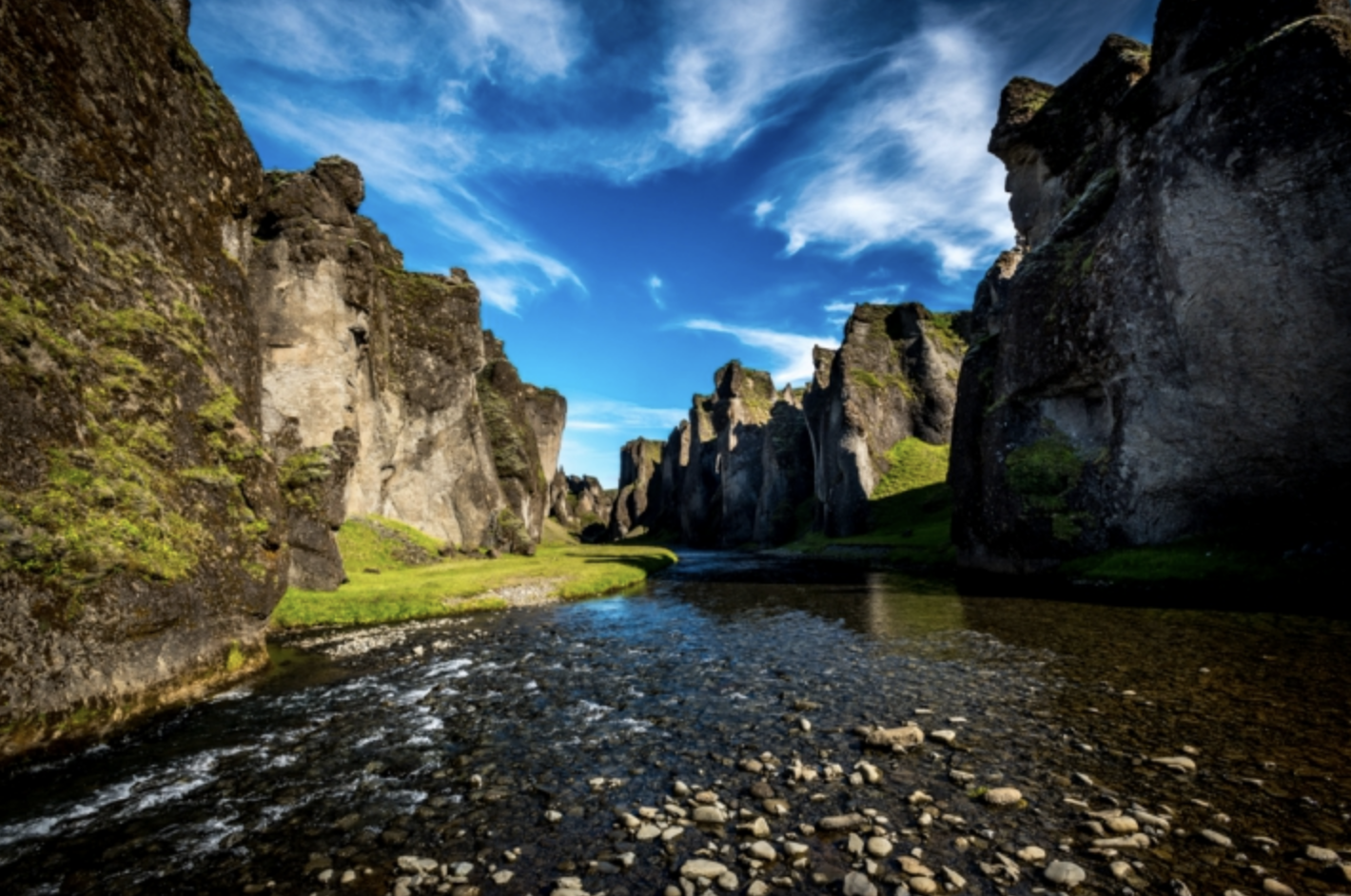 Hiking trails around Fjaðrárgljúfur canyon near the village of Kirkjubæjarklaustur and Skógaheiði above Skógafoss waterfall will be reopened today, June 1, RÚV reports. The Environment Agency of Iceland closed both of the Southern Iceland trails earlier in the spring when they became untraversable due to an excess of foot traffic and wet weather.
The closures have had good results, with an increase in vegetation in both places. Both trails have also had time to dry out. In its statement about the pending reopenings, however, the Environment Agency reiterated that both of these popular trails have limited infrastructures, and as such, it can be difficult to ensure that trail closures are respected when they are deemed necessary.
"In order for closures to work as intended, there always need to be rangers on site to educate guests about the reasons for the closures and in so doing, increase people's understanding and their respect for nature," read the statement on the agency's website.
Infrastructure improvements are planned at both sites. At Fjaðrárgljúfur, these will include upgrades to part of the footpath, informational signage, and a fence. At Skógaheiði, vegetation will be planted in order to combat soil erosion.