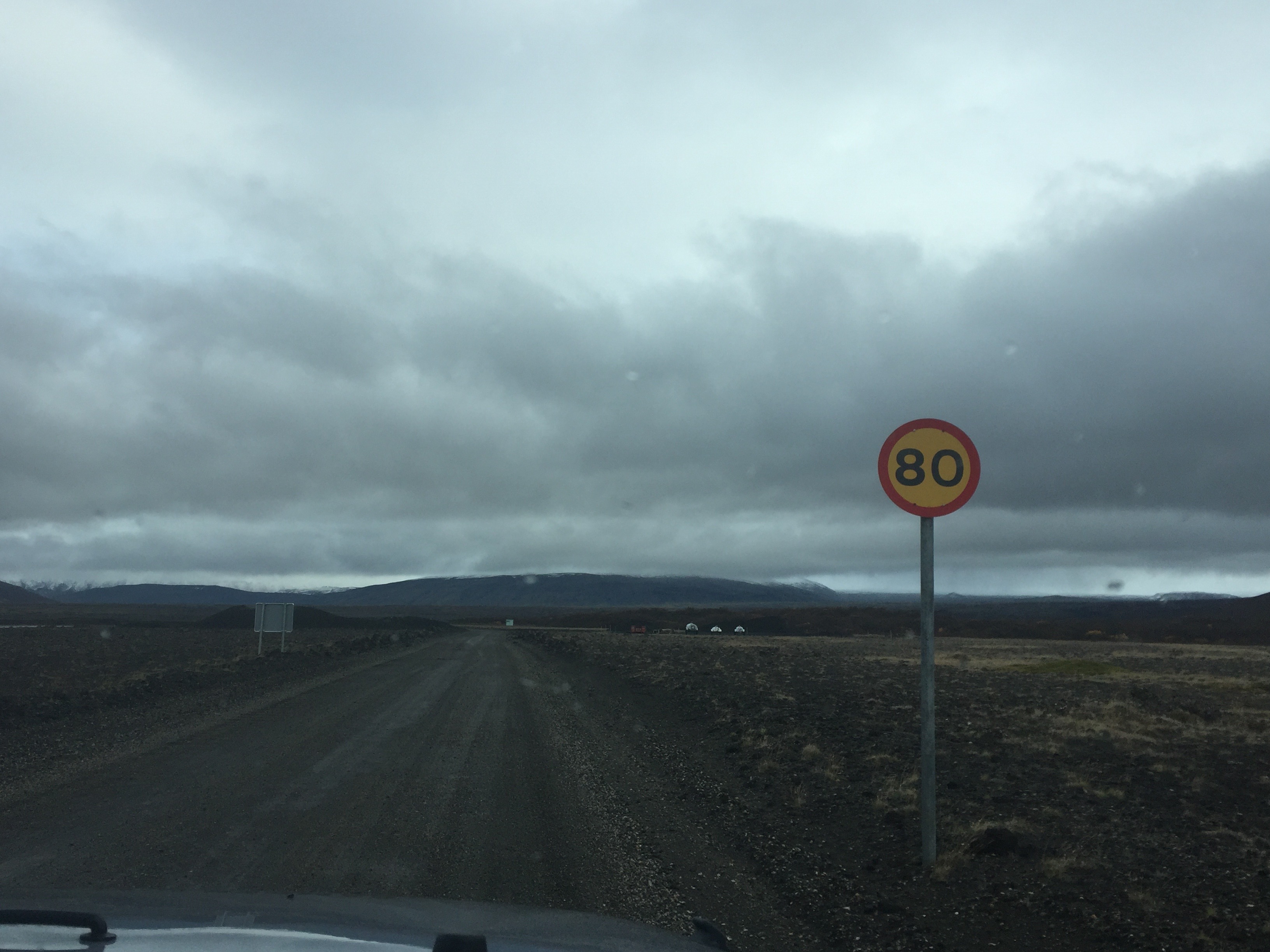 The Icelandic Meteorological Office issued an orange warning for the capital area this morning due to extreme winds, Vísir reports. The wind speed hit 18-25 metres per second in parts of Reykjavík at 8:00 AM this morning. The highest speeds will be in the Kjalarnes area, as wind speed will reach 38 metres per second in the area. Wind speeds reached a high of 45 metres per second in the area around Hafnarfjall mountain. A yellow warning will be in effect until noon today, according to the Icelandic Meteorological Office.
Almost all squads of the search-and-rescue volunteer operation Landsbjörg in the southwest of Iceland have been mustered this morning. The rescue teams have assisted in more than 30 operations in total. The weather reached a climax at 8:00 AM this morning but is expected to start to calm down around noon today.
A yellow warning has been issued in other parts of the country, such as the south of Iceland, the Westfjords, Southeast Iceland as well as Faxaflói and Breiðafjörður bays. This has affected many tour operators around the country, as well as stopping international and domestic aircraft travel.
Accompanying these extreme winds is heavy rainfall, as well slippery ice on the roads. Both the Icelandic Meteorological Office and police authorities have asked citizens to take caution while travelling, and ensure that children do not travel alone in this weather.
It is expected that extreme weather will hit Iceland in the next couple of days as well, as experts from the Icelandic Meteorological Office expect low-pressure weather system to stir up a storm on both Thursday and Sunday.